Baffins Nature Nursery, a community of independent and creative learners, inspired by the natural world...
Baffins Nature Nursery is a session-run pack-away nursery for 2 year olds until the term after they turn 5, based at the Stacey Centre, Walsall Road, Portsmouth. We accept all Government Free-Entitlement Funding and are open five days a week, term-time only. The nursery is owned and managed by Amber Dyer, a graduate in child education with over 18 years experience working in nurseries and 'outstanding' rated settings.
In 2013 Amber set up the first Forest Schools toddler group in Portsmouth, she believes passionately in the concept of child-initiated play and outdoor learning. The Stacey Centre, with its mature fruit orchard, wild areas and raised flowerbeds offers a unique environment for children to experience the full benefits of playing and learning outdoors. The setting Amber has created is informed by the principles of the Forest Schools movement and the teachings of Rudolf Steiner and Maria Montessori.
The nursery is a free flowing environment where children can access indoor and outdoor play stations in all weathers. It will be well equipped with a variety of innovative play and learning equipment, created, wherever possible from natural and up cycled materials. The children will be encouraged to learn about the cultivation of plants and to grow and harvest food to eat.
Each 3 hour session costs £15 or 3 hours from your NEG funding...
Lunch club can be added onto your morning or afternoon session and costs £5 or 1 hr from your allowance.
Fees for your regular sessions are payable, monthly in advance by Direct Debit. Any extra sessions or additional costs accrued will be billed the following month.
If you are unsure of your Government Entitlement please contact us for guidance.
Changes to your regular sessions need to be submitted one month in advance.
A variety of heathy and nutritious snacks including some of the fruit and vegetables grown in our very own nursery orchard and gardens are provided by the nursery for a small termly charge. Children are asked to bring their own healthy packed lunches with minimal waste and we try to compost wherever possible.
Amber Dyer
Nursery Owner and Manager
Amber is a graduate in Early Years Education, responsible for setting up the city's very first forest school and is a passionate advocate of learning through play in the natural environment. She brings 16 years experience of working in good and outstanding settings as well as previous managerial experience in 3 other nurseries. Amber is a qualified indoor and outdoor first-aider.
Clare Mills
Joint Deputy Manager

Clare has 17 years experience working in and managing outstanding rated settings and joins us from Portsmouth High School Nursery. She has an Early Years Foundation Degree and is passionate about learning through play. Clare is a qualified first-aider.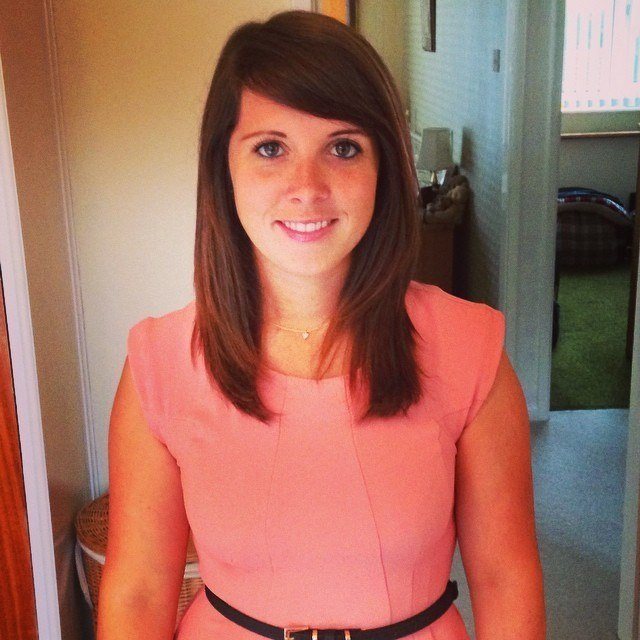 Gemma Wood
Nursery Teacher/Joint Deputy Manager
Gemma is a qualified Early Years Teacher with EYPS. She is a graduate in Education and Training Studies and has a love for outdoor learning. Gemma also has 16 years experience working with children and is a qualified paediatric first aider.
James Dyer
Nursery Teacher/Administrator
James is a qualified teacher with QTS and is a graduate in Education and Training Studies. Having a background in playwork and outdoor education. James also has 16 years experience teaching and working with children and young people from a range of age groups and is a qualified first aider.
Hannah Samson
Graduate Nursery Nurse
Hannah is a passionate Early Years professional who started working with children 14 years ago. She has a BA(hons) in Childhood, Culture and Education, a Foundation Degree in Healthcare Play Specialism as well as a BTEC level 3 in childcare.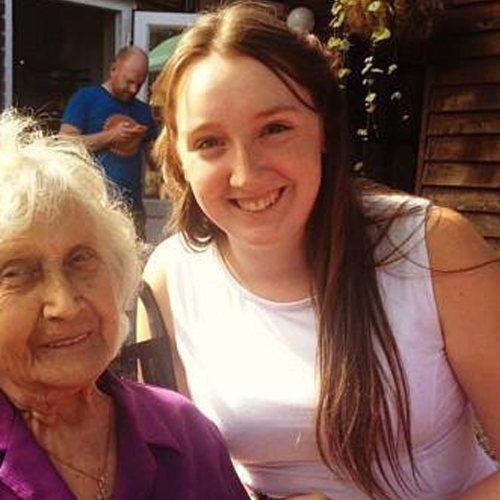 Elisha Hatherley
Nursery Nurse
Miss Hatherley is an NVQ Level 3 qualified nursery nurse with experience looking after younger children in a Montessori setting. Elisha is a trained paediatric first aider and has recently learnt sign language.

We are proud to be recognised for achieving Good with Outstanding Elements in our recent Ofsted Report. To read the full report click on the following link:
"Children flourish in a carefully considered environment which provides them with an extremely safe, secure and stimulating place to learn and manage risks." (Ofsted Inspection Report 2018)
"All staff show great dedication and enjoyment in working with the children."(Ofsted Inspection Report 2018)
Baffins Nature Nursery is inspired by the principles of the Forest Schools Movement and by the work of Rudolf Steiner and Maria Montessori...
We are mindful of three basic principals in everything that we do.
1. That the Nursery operates as a community; we co-operate with kindness, recognizing each other's strengths and accommodate each other's weaknesses.
2. We encourage awareness of living things and respect the natural world.
3. We value independence, creative thinking and freedom, in ourselves and others.
please download our policy documents.
Baffins Nature Nursery Term Dates 2019-2020
Autumn Term 2019
Inset Days - Monday 2nd September - Tuesday 3rd September
Term starts - Wednesday 4th September - Friday 25th October
Half Term - 28th October - 1st November
Start back - Monday 4th November - Tuesday 17th December
Spring Term 2020
Term starts - Monday 6th January - Friday 14th February
Half Term - 17th - 21st February
Start Back - Monday 24th February - Friday 3rd April
Summer Term 2020
Term starts - Monday 20th April - Friday 22nd May
Half Term - 25th - 29th May
Start Back - Monday 1st June - Friday 17th July
Please note that term dates for 2019-2020 fall in line with the 38 week per year
NEG funding entitlement. This allowance does not include any inset days but does include any bank holidays which might fall during this time. Non-funded families however will not be charged for bank holidays.